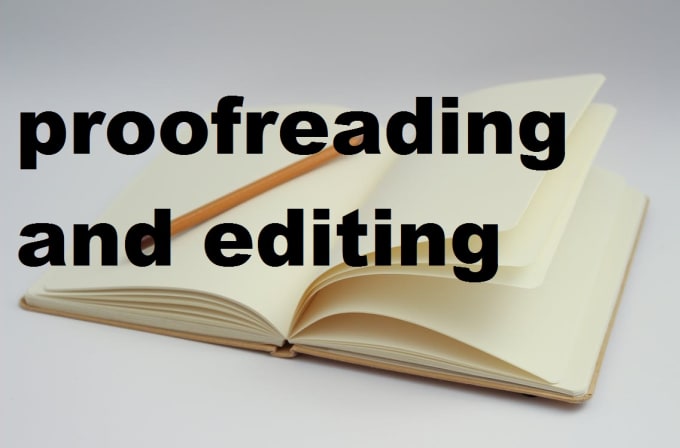 Are you in need of a
professional proofreader
? I'm a
professional writer
who has been published in many prestigious publications, as well as an academic. I can use my
writing skills
to help you improve your
articles, blog posts, academic work, essays or proposals
!
what you will get from my service
:
-
Proofreading for grammatical and spelling errors and to improve SEO
- Editing, to help with sentence structure, the flow of your essay, and more, and/or
- Critiquing, to help you improve the content of your writing.
My aim is to make your writing thoughtful, original, interesting and error-free!I will provide feedback to help you improve your writing in future, if you'd like.


ORDER NOW!!
Click here!